Explore the Frost River Summit Series
An expertly crafted rucksack to wear on your back and haul the stuff that needs to be carried-- that is where the Summit series started. The Summit Pack is about the size of a five gallon bucket, but with a flat spot for your back. As the series has evovled, the packs have grown in both dimensions and the amount of features that they offer.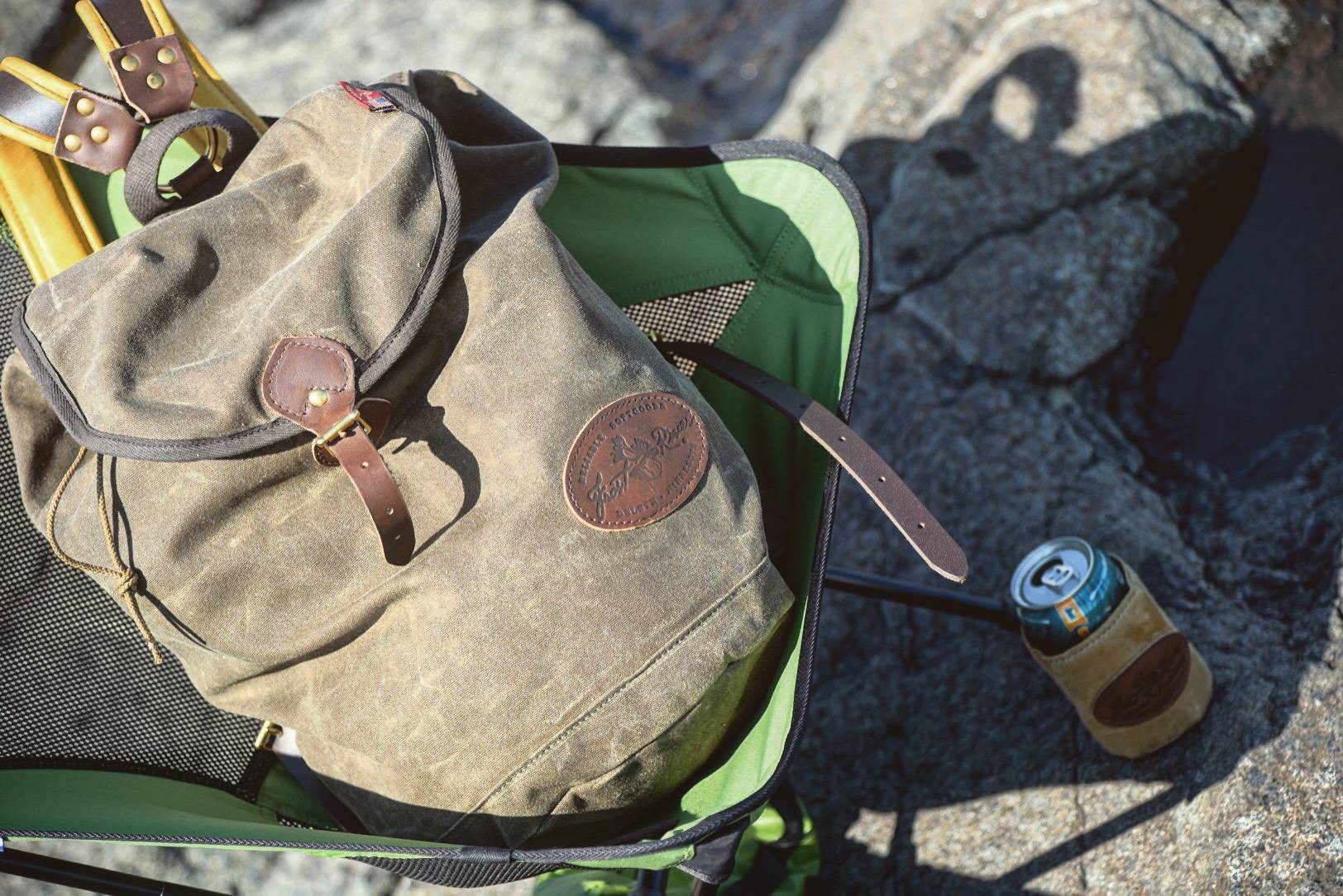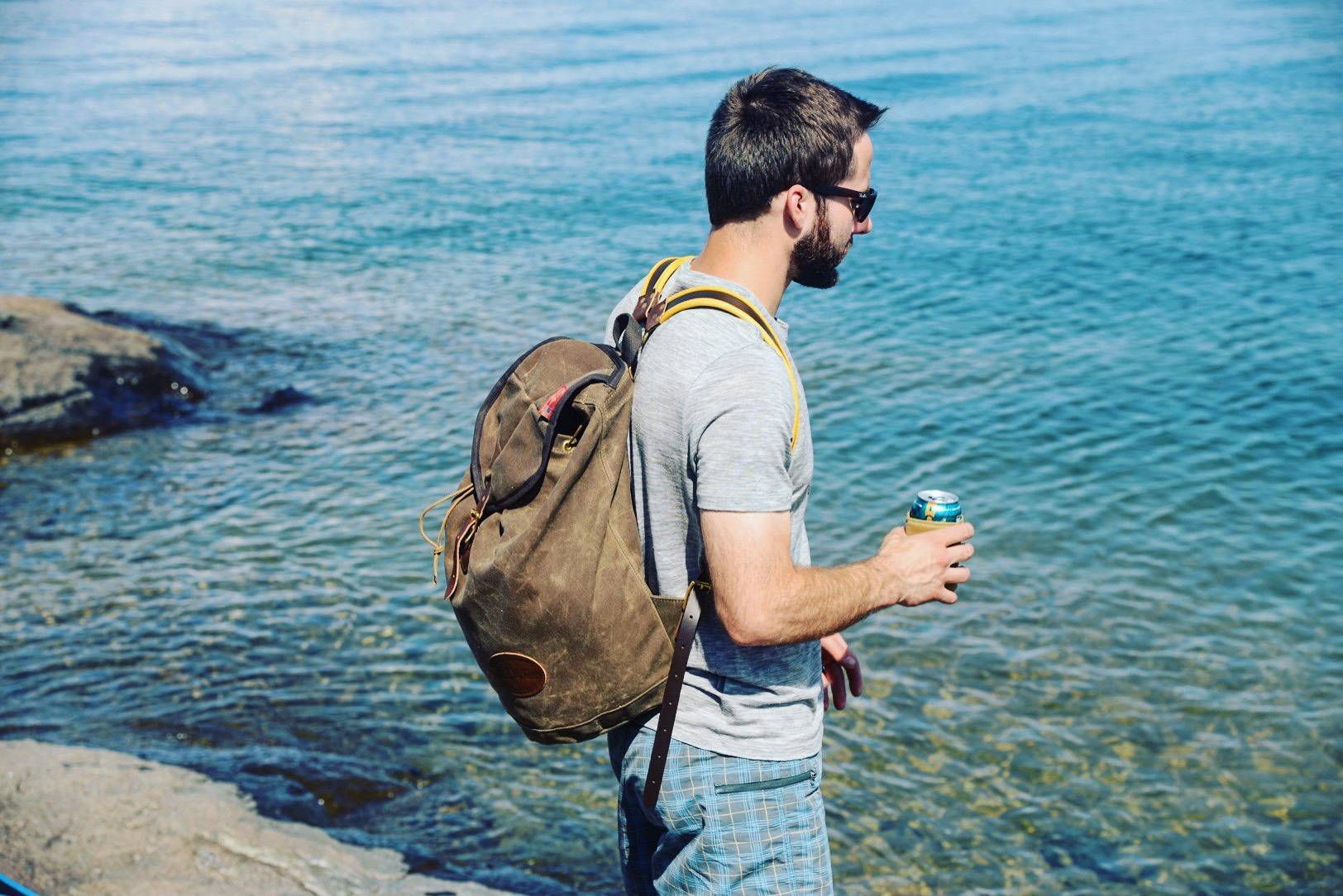 ---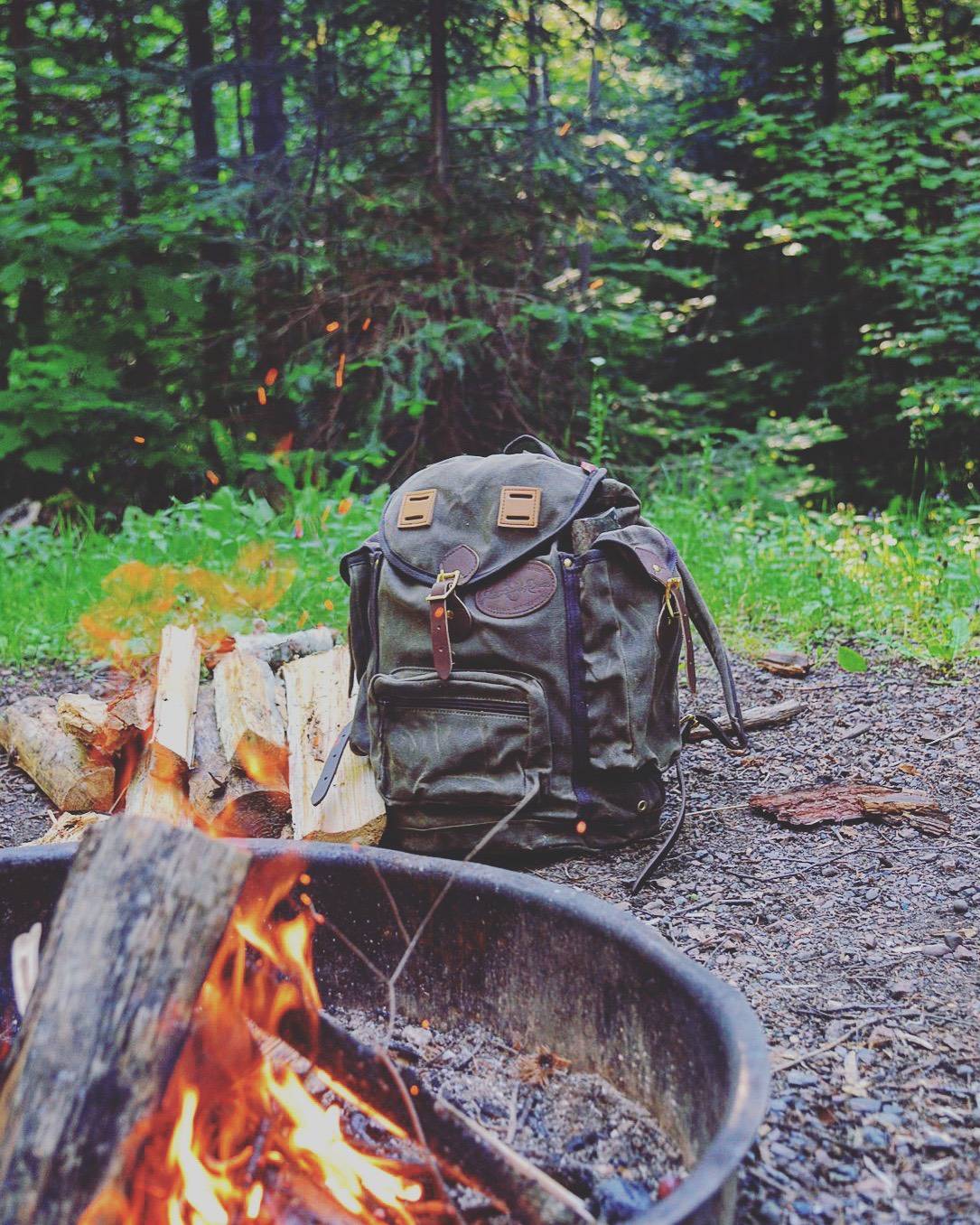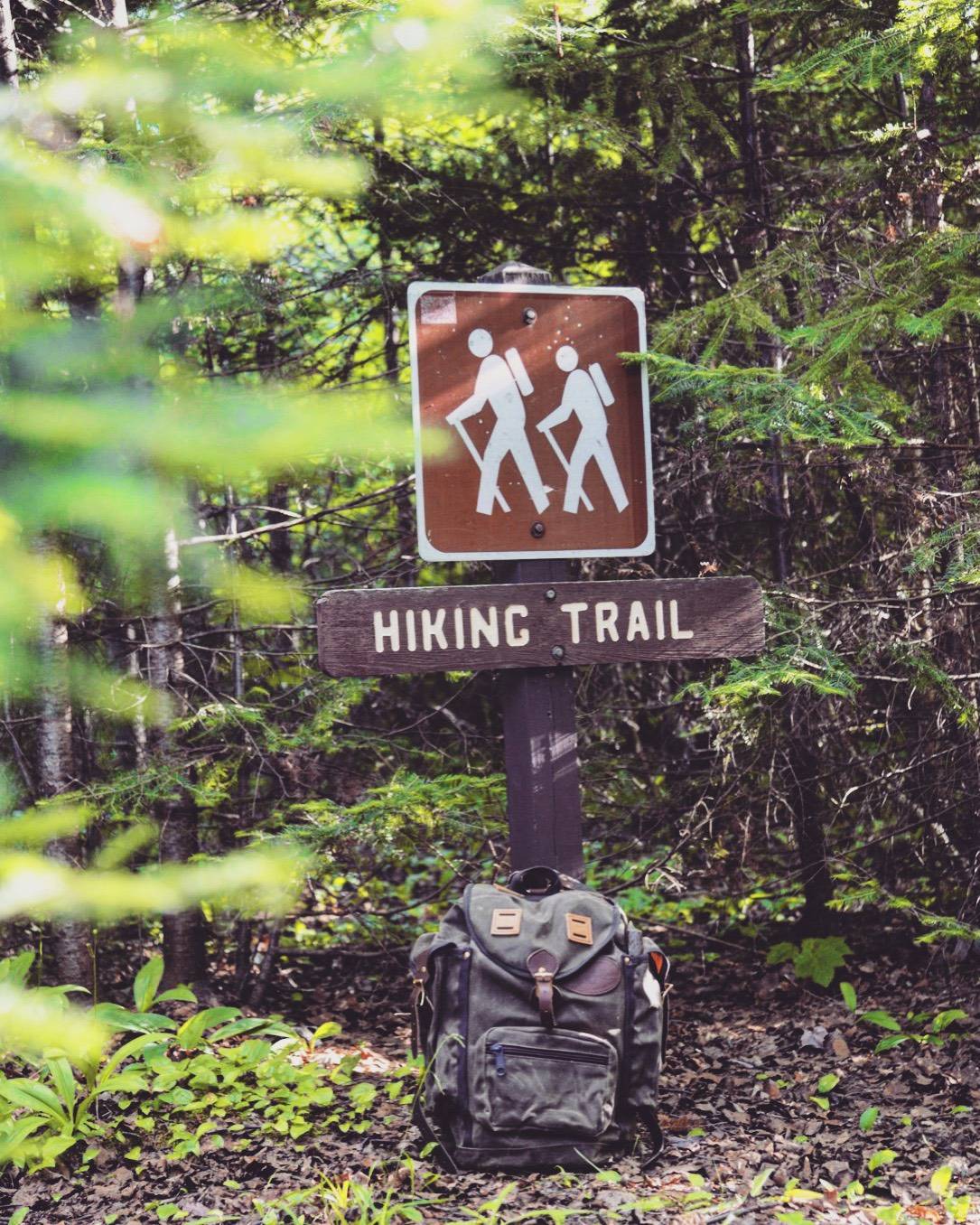 ---
I am so happy and proud to carry something with me everyday that shows the best of people who have taken the time to develop the skill, resources, and drive to share something of true quality to the world. I fear this is something that's being steadily forgotten in today's "disposable world", but this pack is a testament to class of humans who take pride in the things that we bring into our lives everyday. Thank you to everyone involved in bringing this pack into my life. Worth every last penny, and then some.
- Posted by Joshua
---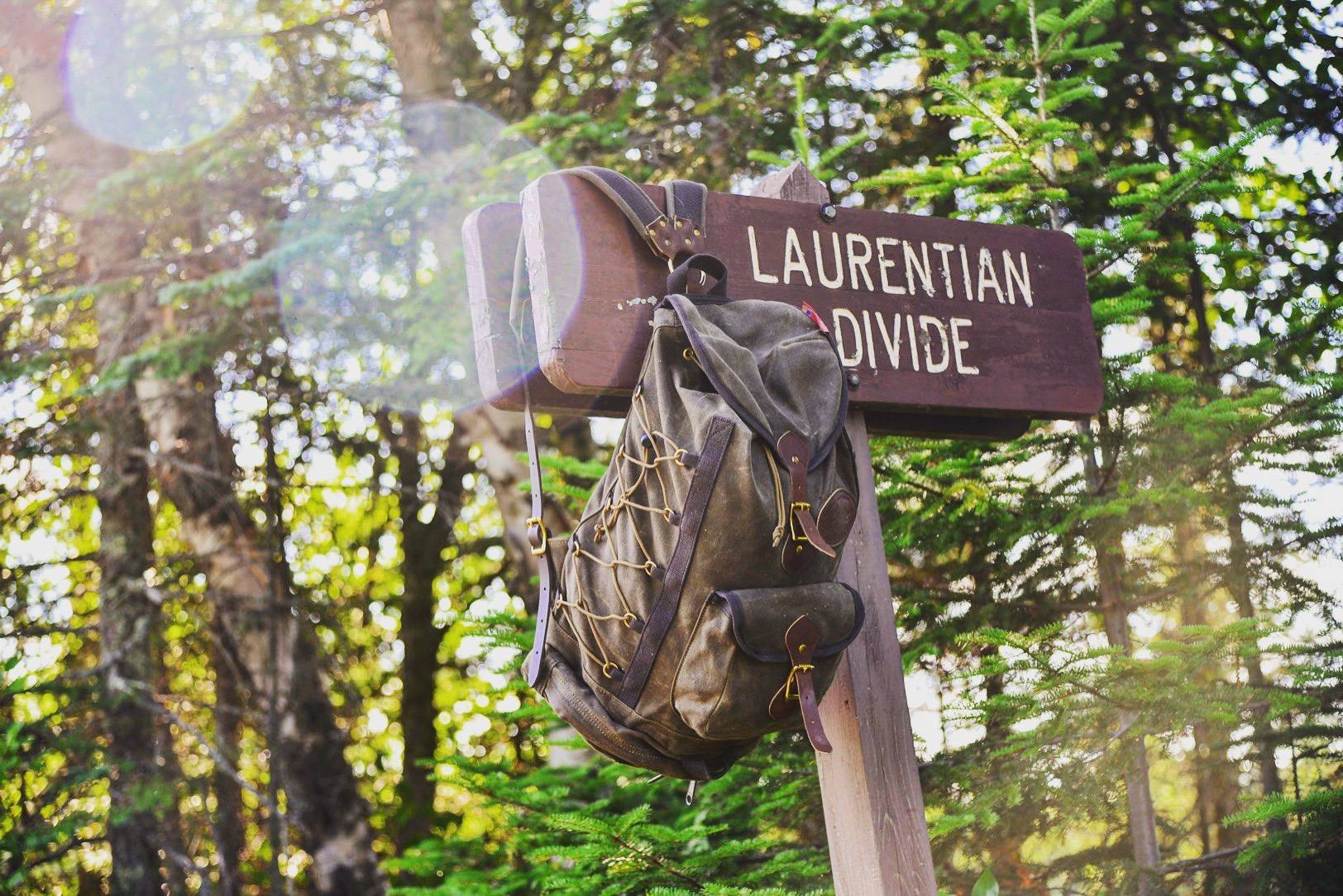 ---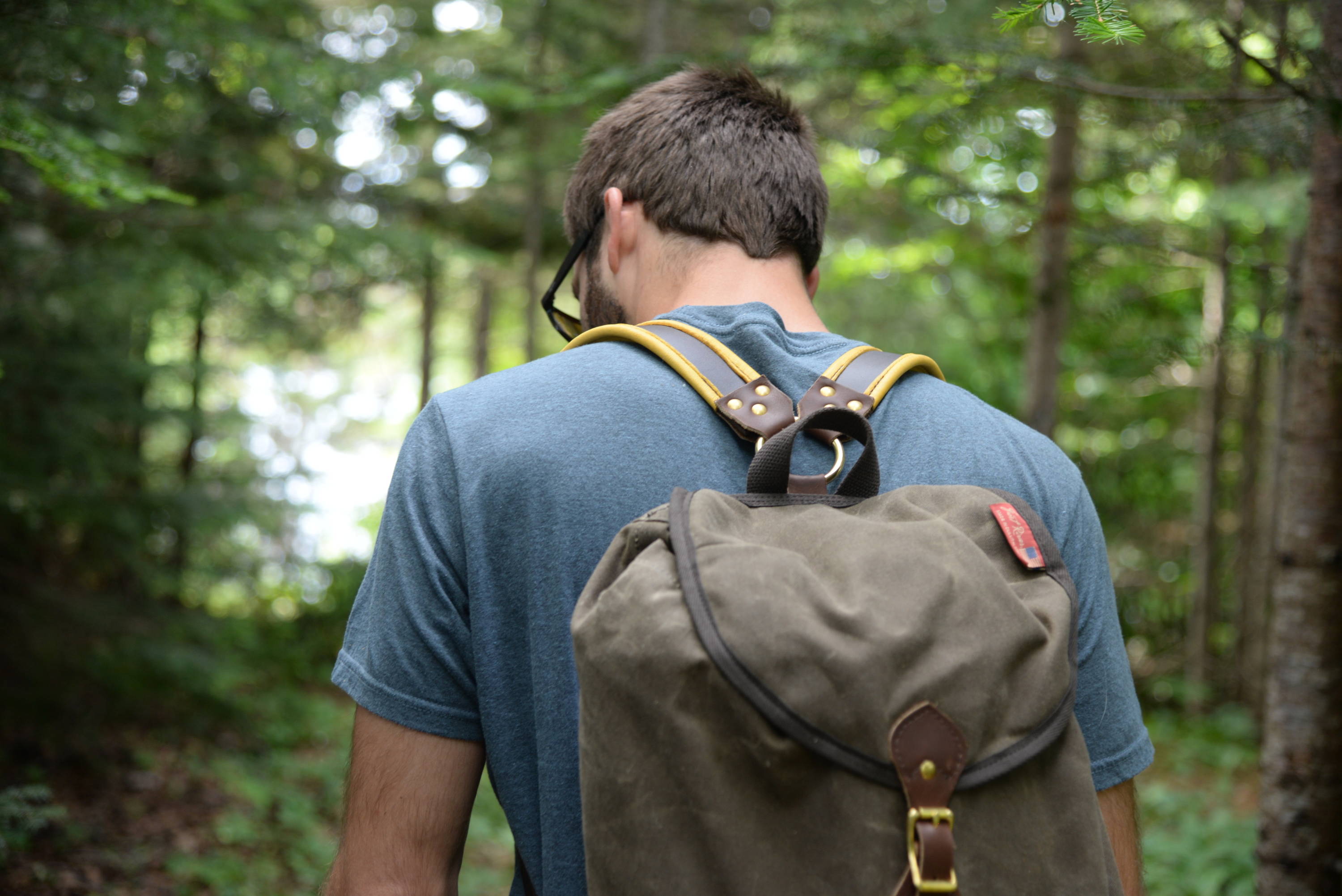 Enhance your pack with our premium buckskin padded shoulder straps. Cut from the same burly bridle leather and built with the same care, attention to detail and cushy closed-cell foam as in our canoe and bushcraft packs, this is an upgrade in both style and function. All of our buckskin comes from real, wild deer hides, so each one is a little different and may show scars & evidence of life lived in the wilds of North America.
How to Buy: Add an eligible pack like one of the Summit Series to your cart and then add an upgrade from this page to your cart as well. If you have more than one pack in your order, please specify in the order notes which bag you'd like to get upgraded. Then finish by placing your order.