The Frost River Annual Recap is here. Scroll to read about all of the awesome ways we've helped you seek your someday in 2021.
"Only adventurers can understand the greatness of the past."
Alfred North Whitehead
Past Adventures Drive Future Achievements
Another year has passed, and quite frankly, we're proud of our 2021 accomplishments! Our team has ideated, crafted, and explored to create new Frost River, American-made products that allow our customers to go further, adventure farther, and seek your 'someday' in everyday life.
Keep scrolling to see 8 of our favorite creations and adventures from 2021»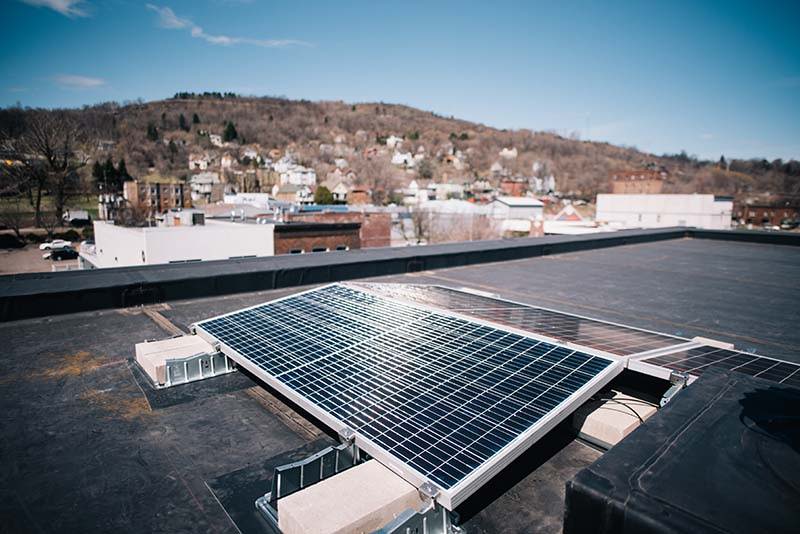 1. We Recharged With Nature
In 2021, we added new solar panels to our rooftop in Duluth, Minnesota—generating clean, renewable energy for our on-site manufacturing facility—making us the only canoe-pack manufacturer in Minnesota that uses 100% sustainable, solar energy.
---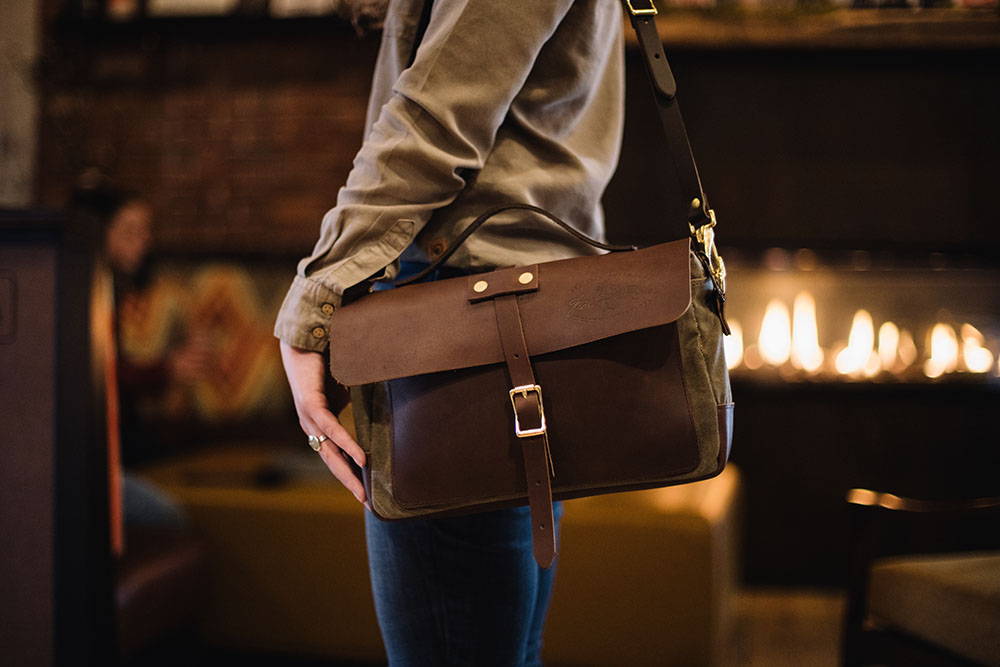 2. We Got In Touch With Our Softer Side (by adding more leather than ever!)
Even though we already handcraft reliable softgoods that are designed and built for the hardy outdoors, we decided to bring the same quality materials to bags and packs to outfit everyday life. We especially focused on the needs of women in our first-ever Women's Collection.
---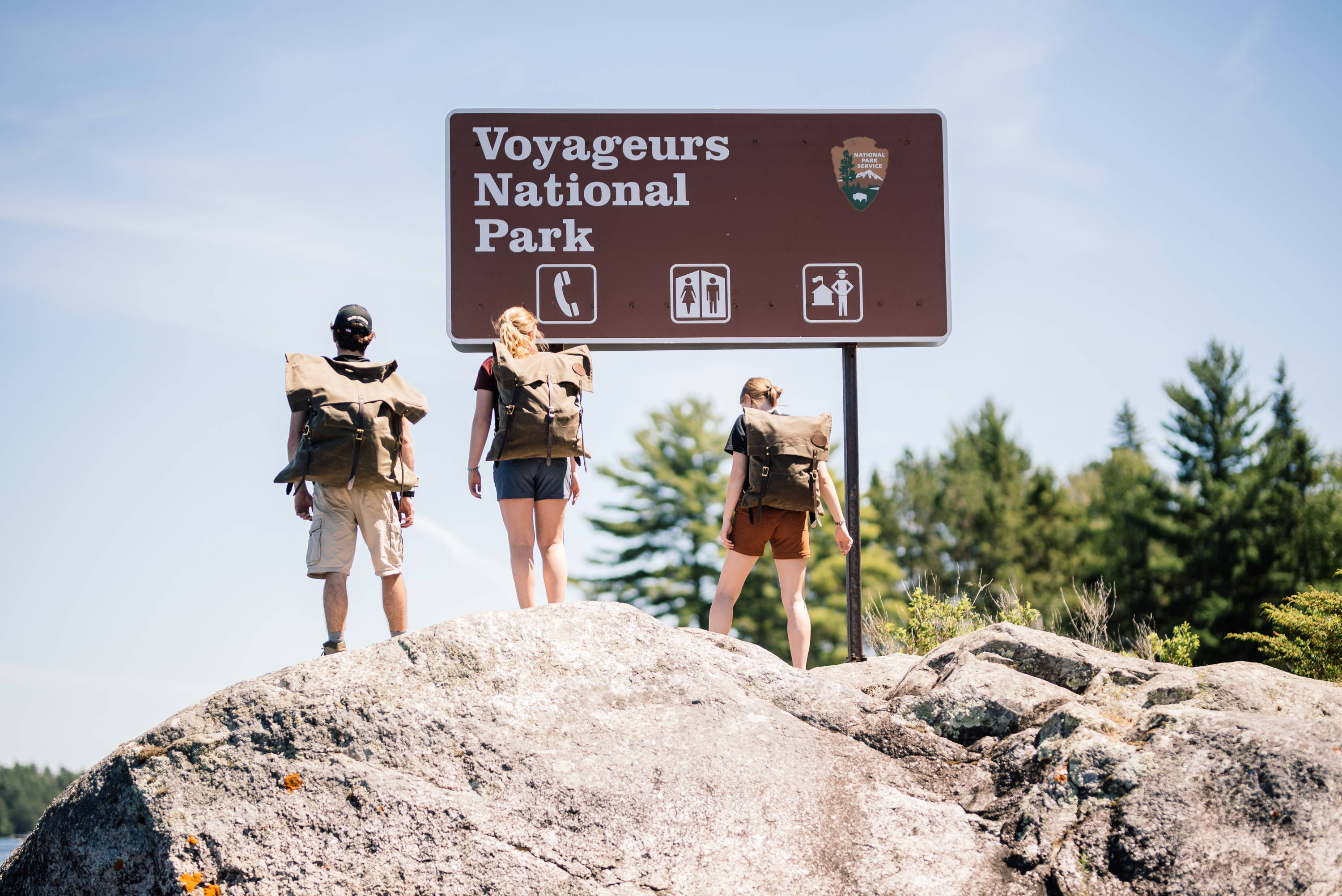 3. We Voyaged to National Parks
With a global pandemic still ebbing and flowing, our adventurous crew turned to the accessible safe travel option of the Great American Road trip to put our packs to the test in our very own National Parks. We started in our home state of Minnesota, in Voyageurs National Park.
---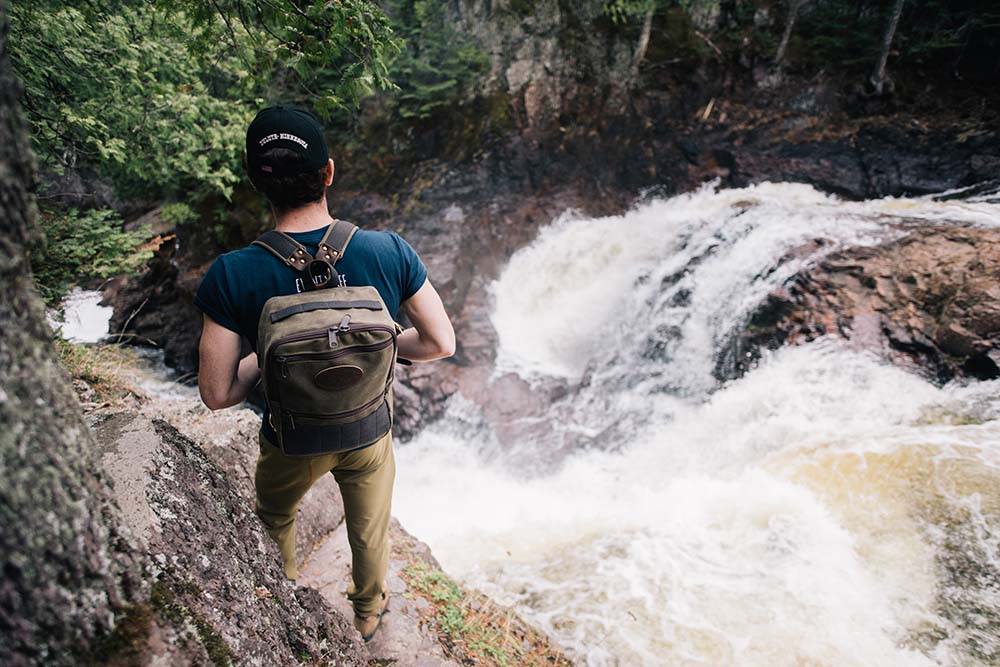 4. We Created A Little Devil of a Daypack
The devil is in the details with this deceptively handy pack. We wanted to create something that was truly customizable to the adventurer—something that could go seamlessly from adventure to adventure without having to invest in a new pack. The Devil's Kettle Collection can comfortably double its carrying capacity with the easy external additions, making it one of our most versatile and technical daypacks yet.
---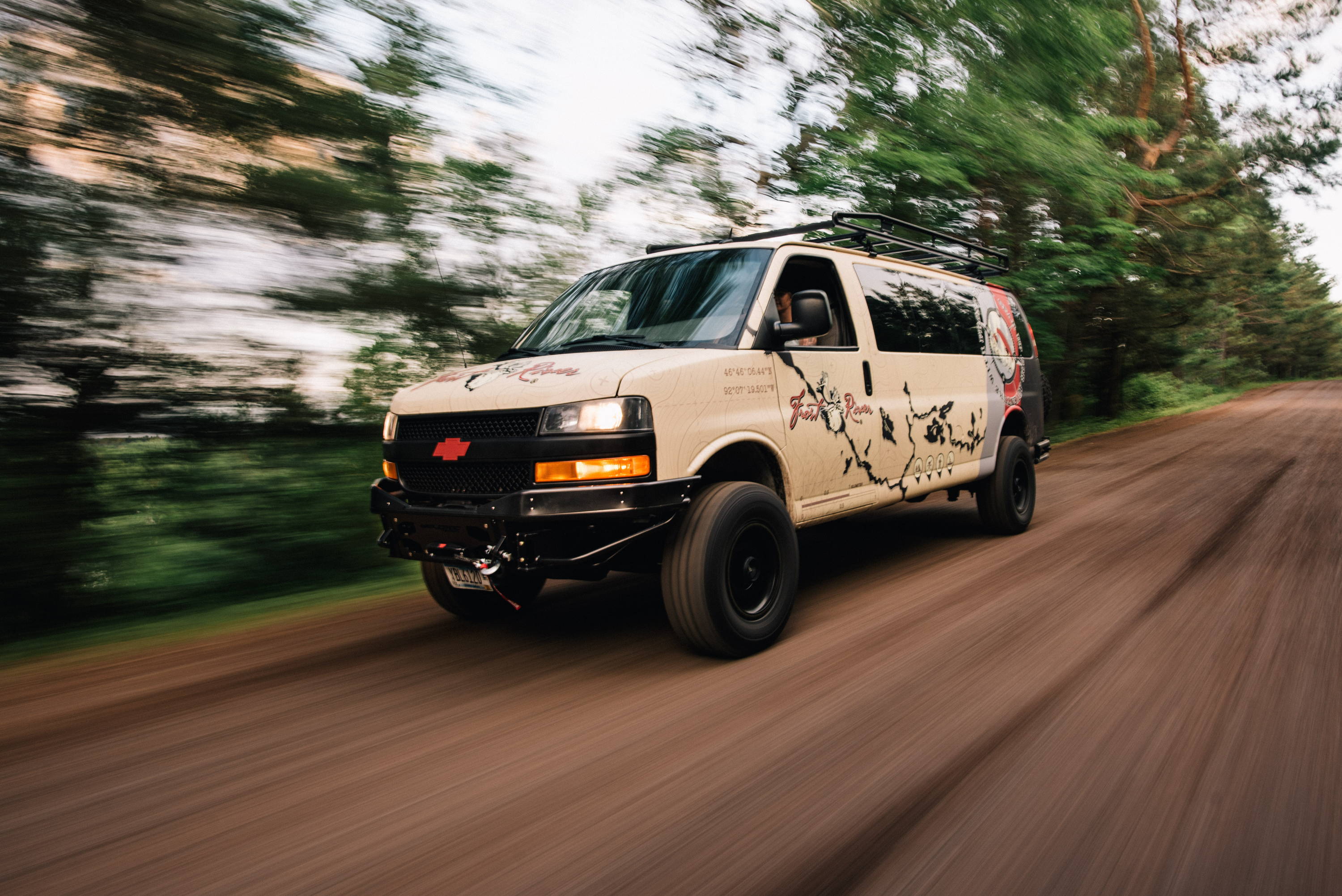 5. We Overhauled Our Overland Van
While already a part of our fleet of vehicles, the Frost River Overland Van needed a little love to represent us better on the road. After completely remodeling and outfitting this beast from the exterior in, we decided to take it on an adventure to see if she's as tough as our American-made packs and bags.
---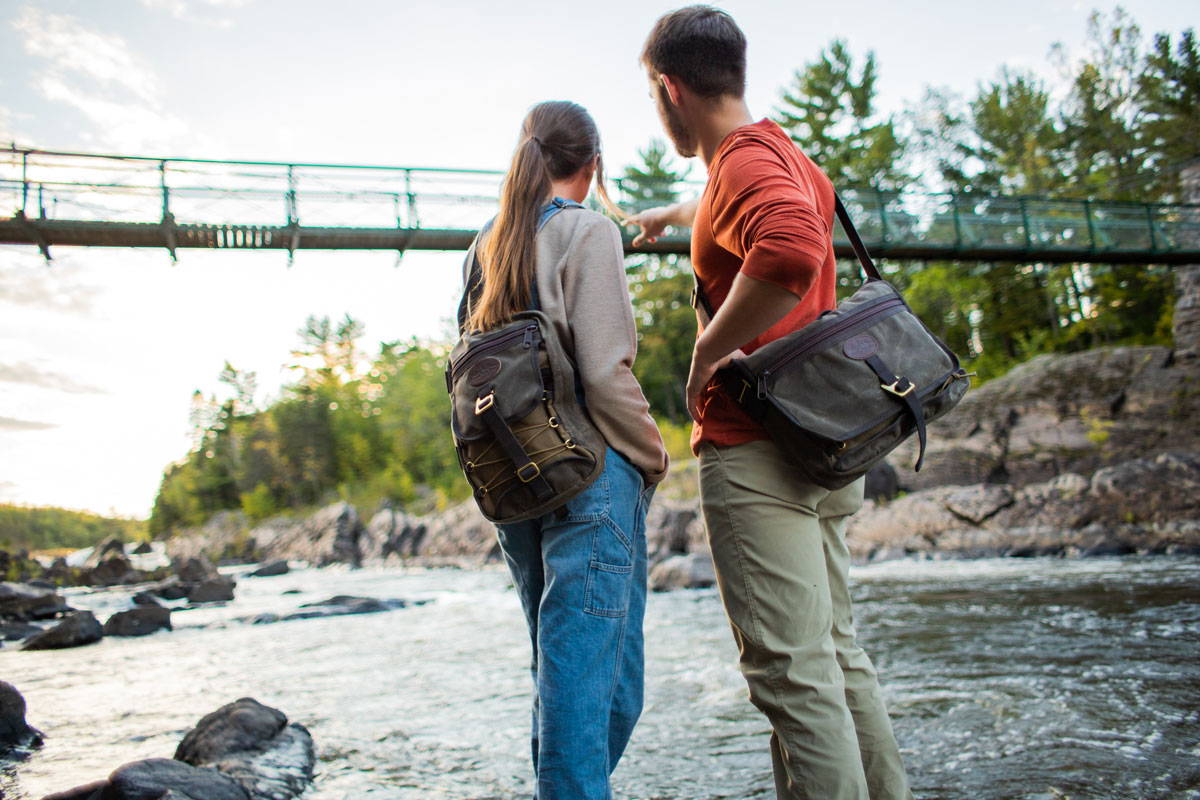 6. We Crafted New Ways to Wear Waxed-canvas
We're always looking for new ways to take our sustainably-sourced materials to the next level. In 2021, it was no different. We focused on listening to our customers and delivering new products that made it easy to go from work to wilderness with a single pack or bag. That's exactly what we had in mind with the creation of our Jay Cooke Sling Pack and Tettegouche Messenger Bag.
---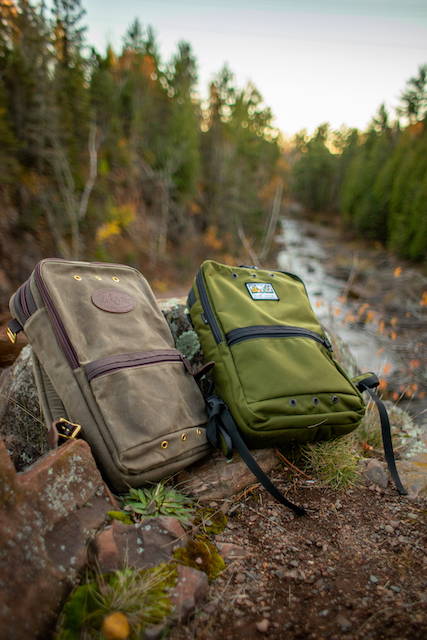 7. We Got Cooler As A Company
With Frost River's acquisition of UllrCoolers earlier this year (if you don't know anything about this, click HERE for more information), we have been super busy coming up with innovative ideas to merge the two local brands. Introducing the Frost River Castle Danger Daypack and the UllrTec Castle Danger Daypack!
---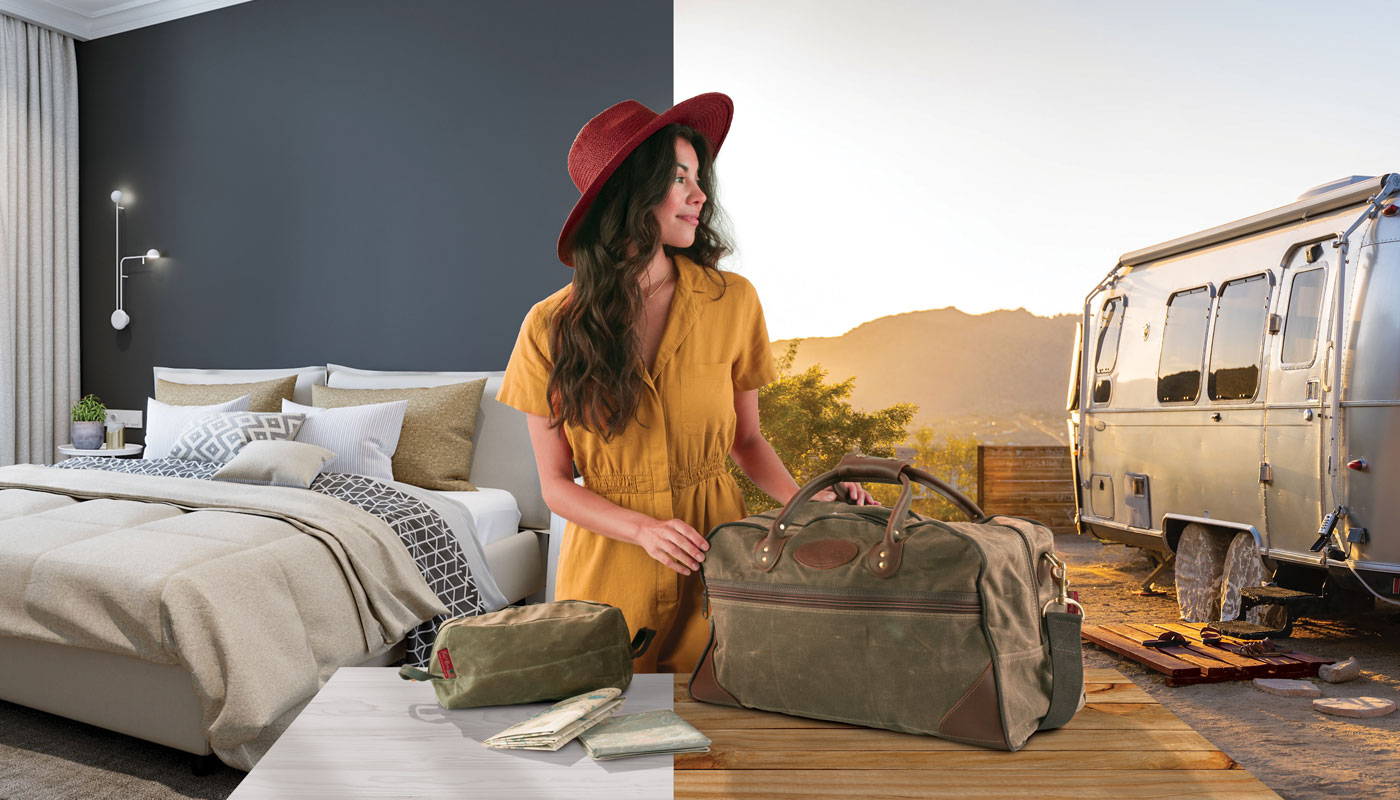 8. We Inspired You to Seek Your 'Someday'
A common theme, no matter the Frost River pack or bag or tote you choose, is its ability to help you achieve your adventure goals whatever they may be. As a company, we take pride in knowing that whatever we create, it can withstand the tough love of everyday life, whether that's in the city or in the backcountry. That's why we hope to inspire and stir your sense of adventure in everything we make because we believe adventures can be found in the everyday and not just on holiday. Learn more about our adventure-seeking mindset in the blog linked below.
---
SEEK YOUR SOMEDAY TODAY.
SHOP THE BLOG.